About Us
WhisperGames focuses on bridging the distance between excellent worldwide games and Chinese players. Our industry experts will assess the most suitable market channels for your titles. With the help from our master localization and PR groups, we can propose you with efficient and cohesive PR marketing plans. By leveraging all of our media and marketing resources in China, we are capable of achieving impressive sales of your titles in this complex eastern market.

Media cooperation and
Exposure
Visibility is critical in promotion. The services we provide will help more people discover your titles in the ever growing crowded digital marketplace. By cooperation with most popular broadcasters, game medias and SNS in China, we can promote your title to your target audience.




Community building and
maintenance
We provide high-quality & efficient customer services and maintain long-term relationships between you and Chinese players. Through our cooperation with largest Chinese Steam user communities, we can continuously inject innovation & vigor into the Chinese market. Build a brand loyalty system and increase the brand value for both your title and us.

Flexible Business Model


We totally understand the difficulty of self-funding your next big indie title. With that in mind, we have some incredibly creative payment solutions. We often require no type of upfront payment and can provide many of our services at no cost depending on our agreement.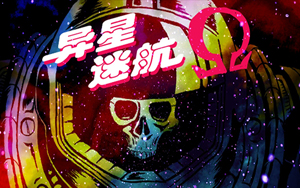 Out There: Ω Edition
Out There is an award-winning space exploration game blending roguelike, resource management and interactive fiction.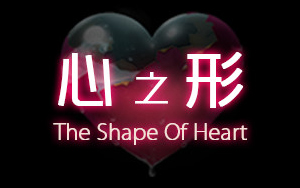 The Shape of Heart
The Shape of Heart is a storytelling-based puzzle game that tries to wake you up from the numbness of life.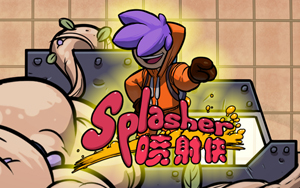 Splasher
The Splashers are in great danger! The quiet and peaceful workers from Inkorp are being led to their doom by the greedy Docteur, the paint factory's evil boss.
Contact us
maxyan@whispergames.cn